What Finance Terms Mean at Hiley Mazda of Arlington near Dallas, TX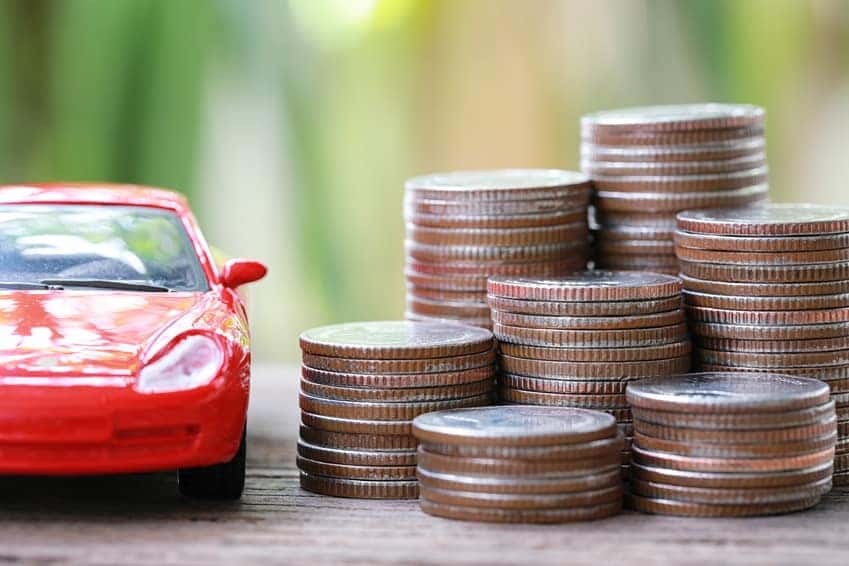 We would love to have you visit us at Hiley Mazda of Arlington so that we can show you our full selection of new Mazda vehicles for sale as well as our quality used cars and certified pre-owned Mazda models. Our team knows that buying a vehicle is a very big decision that can sometimes be stressful, so we work to do all we can to alleviate that stress. When it comes to buying or leasing, we have an in-house Mazda finance team ready to assist with all the financial decisions that you need to make. Once you come in for a test drive and determine which vehicle suits you best, you may hear some of the following auto finance terms:
Finance: Borrowing money from the bank or another financial institution for buying your vehicle. After the loan is paid off, you will then own the vehicle and no further monthly payments are required.
Lease: Paying monthly installments on a portion of the actual cost of the vehicle. You drive the vehicle for a length of time set forth in your lease agreement and then you can turn in the vehicle or buy it at the end of the lease.
Interest rate: These are fees that the lender charges for your loan use, which is in the form of a percentage rate that is rolled into your monthly payments.
Down payment: Any funds that you put down upfront for the vehicle, which eases some of the loan amount.
Term: This is the length of your loan. In some cases, the shorter the term of the loan the lower your interest rate. Even though the monthly payment might be larger, the overall amount paid will be less.
Equity: This is the difference in the amount of money your vehicle is worth and how much you owe on the loan. As the loan is paid off, you will have built up equity.
Our Mazda finance team will be happy to help if you still have questions. Whether you are buying or leasing a new Mazda CX-5 or another model from our inventory, we are prepared to assist with the financing and all of the included paperwork. You will also find a variety of easy financing tools on our website to streamline the process.
You will find Hiley Mazda of Arlington located at 1400 Tech Centre Pkwy in lovely Arlington, TX when you are ready to view our inventory. For more information on financing or special incentives, call our sales team at (817) 575-6000.