Taking Care of Your Tires at Hiley Mazda of Arlington near Mansfield, TX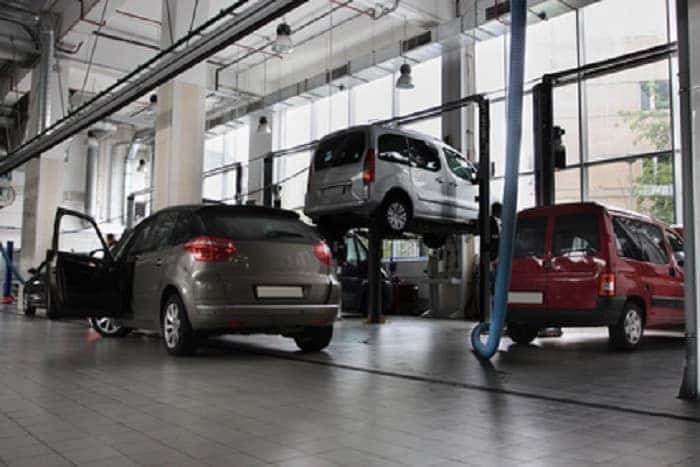 Your driving experience in your sporty 2019 Mazda3 or your spacious 2019 Mazda CX-5 relies on routine care from trusted experts. Here at Hiley Mazda of Arlington, our technicians are ready to handle a wide variety of your most essential car service needs. Head over to our Mazda dealer near Fort Worth to check out our selection of new Mazda cars and to learn more about how the team at our Mazda service center can keep your car running smoothly.
Importance of Tire Service
One of the most important aspects of your car maintenance schedule is your tires. While your tires aren't a super intricate part of your car, compared with your engine or transmission, they are subject to consistent wear and tear. Over time, your tires will end up losing their traction as the rubber wears down.
The condition of your tires will end up playing a major role in the performance of your Mazda vehicle. Everything from the handling to the acceleration of your vehicle depends on tires that are filled with the right amount of right air pressure and have good grip. If you don't take care of your tires, not only can your performance become diminished, but your fuel efficiency will also take a hit. Plus, failing to take care of your tires could cause you to blow a tire unexpectedly, potentially endangering you and your passengers on the road.
Types of Tire Services
At our Mazda service center near Mansfield, our certified Mazda technicians can provide a number of different services to take care of your tires. For one, each time you visit our service center, we will be sure to check the air pressure on each of your tires and fill your tires to the recommended setting. It's also important to rotate your tires roughly every six months in order to make sure they wear evenly. This will improve performance and efficiency, while also helping you to avoid a flat. In the event you do get a flat tire, or if your traction has simply worn down, we can replace your tires with high-quality OEM Mazda tires.
Schedule a service appointment at our Mazda dealership today to make sure your car is in good hands.