Changing Your Oil at Hiley Mazda of Arlington near Mansfield, TX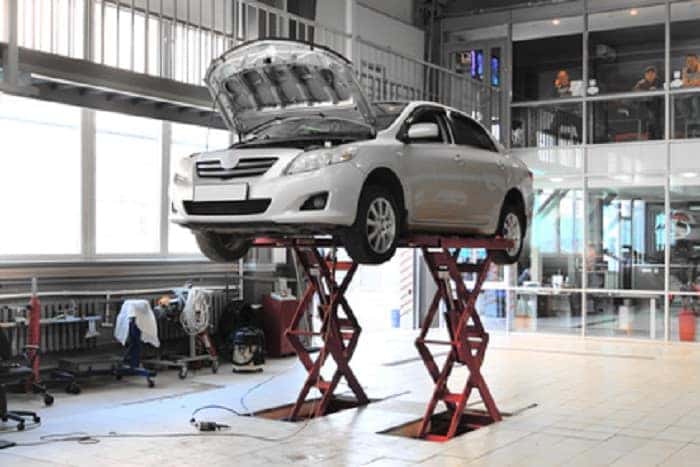 When you drive a nimble and stylish 2019 Mazda3 or a spacious and refined 2019 Mazda CX-9, you get to experience the results of careful engineering and clever design. However, if you want to continue enjoying your driving experience the way the automakers intended, you'll need to get regular Mazda car service here at Hiley Mazda of Arlington. Our expert team of technicians at our Mazda dealership near Fort Worth, TX can take care of a wide variety of essential maintenance tasks, including changing your oil.
Reasons to Change Your Oil
It's recommended that you change your car's oil roughly every 3,000 to 5,000 miles in order to maintain the best performance. Each model's maintenance schedule will vary somewhat, so be sure to check your owner's manual. When your car has a fresh supply of oil, you get to enjoy incredibly smooth performance, long-term durability, and optimized fuel efficiency. In other words, you get the most out of your car when you change its oil on time.
On the other hand, your oil keeps your car engine parts from generating excess friction as they come in contact with each other. Your car's oil acts as a lubricant that extends the life of your car's parts and helps prevent your car from breaking down. Without a fresh supply of oil, your parts grind past each other rather than smoothly run as they should. Additionally, failing to change your oil on time hurts your fuel economy and results in a diminished ride feel.
Our Service CenterOur certified Mazda technicians will take great care of your pre-owned or new Mazda car here at our Mazda service center. We will supply your car with fresh oil while also checking your lights, air filters, and tire pressure to make sure you are ready for the road. We work with speed and precision and make it a priority to get your car back to you in excellent condition as soon as possible. Schedule your service appointment today at our Mazda dealership near Mansfield for quick, high-quality service by technicians who care.