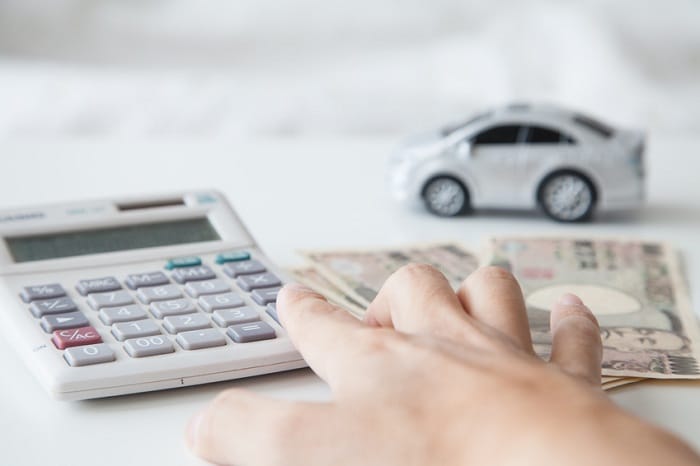 While we talk about buying new cars a lot here at your home for new and used Mazda cars, the fact is there are two great options when it comes to driving off the lot in your own brand new Mazda model. But for many of our customers, trying to decide between leasing and buying can be a tough decision. Luckily, our expert Mazda dealers are experienced in both, and we can tell you a little bit about what to consider as you choose the best option for yourself.
One of the easiest ways to start making your decision is to think about how you use your current car. Are you taking your Mazda SUV on long road trips with the family, or are you mainly using your car to get to and from work and visit local friends? If you're putting a lot of mileage on your vehicles, then buying is probably a better option, since most leases come with mileage limits. On the other hand, if you're not likely to run into any issues with mileage penalties, then you can take advantage of some of the many benefits of leasing.
Finances are another element to consider. Not only do you want to think about whether you can afford the larger down payment you'll usually find with a traditional loan, but you should decide if you want to use your vehicle as a way to build your credit. And we also suggest thinking long-term: do you see yourself being ready for a new car in just a few years – in which case leasing might be perfect for you – or spending the next decade driving your 2019 Mazda6 or 2019 Mazda CX-5? Mansfield, TX drivers have a lot to consider, but at Hiley Mazda of Arlington, we've got the help you need and the cars you want – regardless of whether you choose to lease or buy.