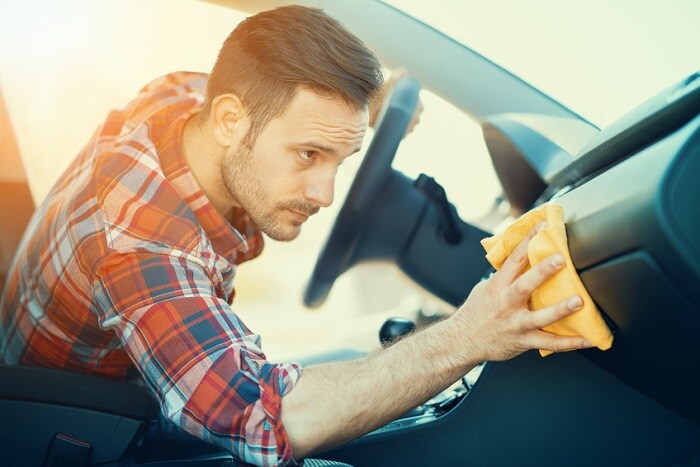 Here in Texas, we're lucky enough to not have to deal with the worst of winter. But even if we don't have to worry about salt-covered roads and ice on the ground, spring is a great time to think about freshening up and taking care of your Mazda SUV or car. Our Mazda service center has a few tips for getting your spring off to a great start when it comes to your vehicle.
Our first suggestion is to take some time to think about regular maintenance tasks you may have been putting off during a busy holiday season and the first months of 2019. When was the last time you checked your tires? Especially if you're dealing with rough roads or potholes, it may be time to have your tires rotated, or you could be due to have your wheels realigned. What about your battery? Batteries deteriorate over time, and you'll be glad you checked before starting your day with a dead battery.
Another thing to think about is the warmer temperatures coming up. Spring means the heat is rising, and you want to make sure your car is ready for that. We can check your coolant levels and make sure they're topped off so your engine doesn't overheat, as well as make sure your AC is ready for a Texas summer. And if you're a summer road tripper, now is a great time to check your brake pads and make sure they're ready for long trips.
The last thing you'll want to do for spring cleaning is to clean! Vacuum the dirt and dust off your mats and take your car through a carwash. It's amazing how a good cleaning can make your car seem brand new! Now is the perfect time to get your car ready for the new season, whether you're driving an old Mazda3 or a 2019 Mazda CX-9. Mansfield, TX area drivers can get all the help their car needs for spring here at Hiley Mazda of Arlington.