Why Buy a Pre-Owned Mazda Car?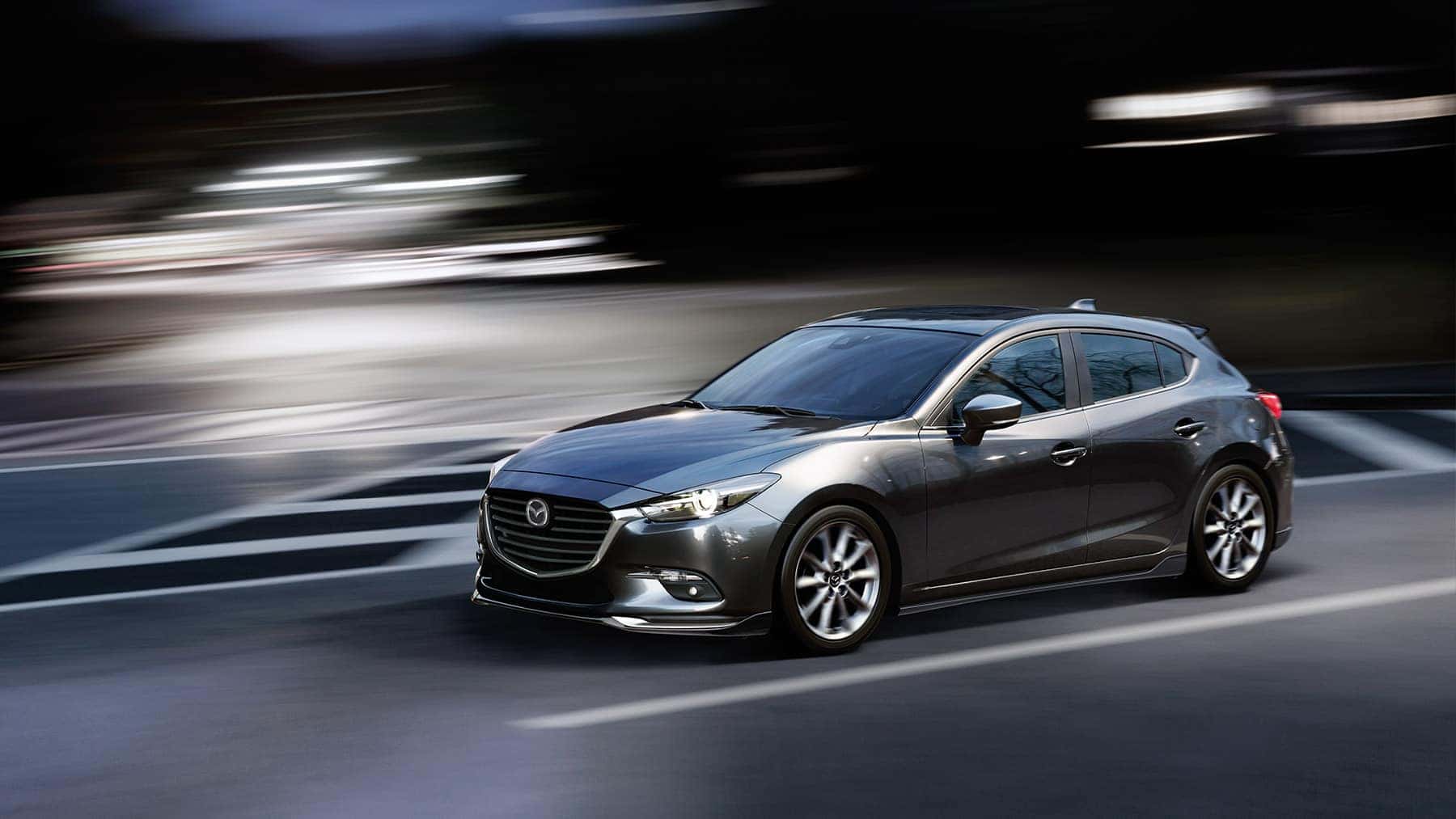 At Hiley Mazda of Arlington, we believe in getting you great deals and setting you up in the perfect vehicle for you and your family. When you're looking for your next vehicle, there are a few reasons you may want to choose a pre-owned vehicle over a brand-new car.
What are the benefits of buying a pre-owned Mazda car? Here's a look at why this may be the best route for you when visiting your local Mazda dealership in Arlington.
Advantages of Buying a Pre-Owned Car
There are many pros of buying a pre-owned car. First, and perhaps most importantly, are the money savings. Pre-owned vehicles are going to be less expensive since they're already been owned. And because new cars depreciate in value as soon as they're taken off the lot, by buying used, you avoid that steep depreciation.
Buying pre-owned also allows you to choose from a wider range of vehicles. Because used vehicles aren't limited to those that were just released from the manufacturer, there are many more options on the lot at many different price points. This is a big plus if you want a lot of style and feature options.
If you already own a vehicle, you can trade it in when you find your next vehicle at the Mazda dealership in Arlington.
Our Pre-Owned Inventory
Your local Mazda dealers in Texas have many exciting pre-owned models for you to choose from. Whether you're looking for a compact SUV like the Mazda CX-5 or a smaller city vehicle like the Mazda3, we have you covered with our large inventory.
We also have many Mazda Certified Pre-Owned models in stock. You can apply this filter when searching on our website if you're looking for a used Mazda car that meets these requirements and has been certified by the manufacturer. If you're shopping on a budget, we also have a search tool where you can see only those used cars under $10,000.
Visit our Mazda dealership in Arlington today to learn more about our offerings. We're happy to set you up with a test drive or to discuss your financing options.