Trade In Your Car at Our Arlington Mazda Dealer near Fort Worth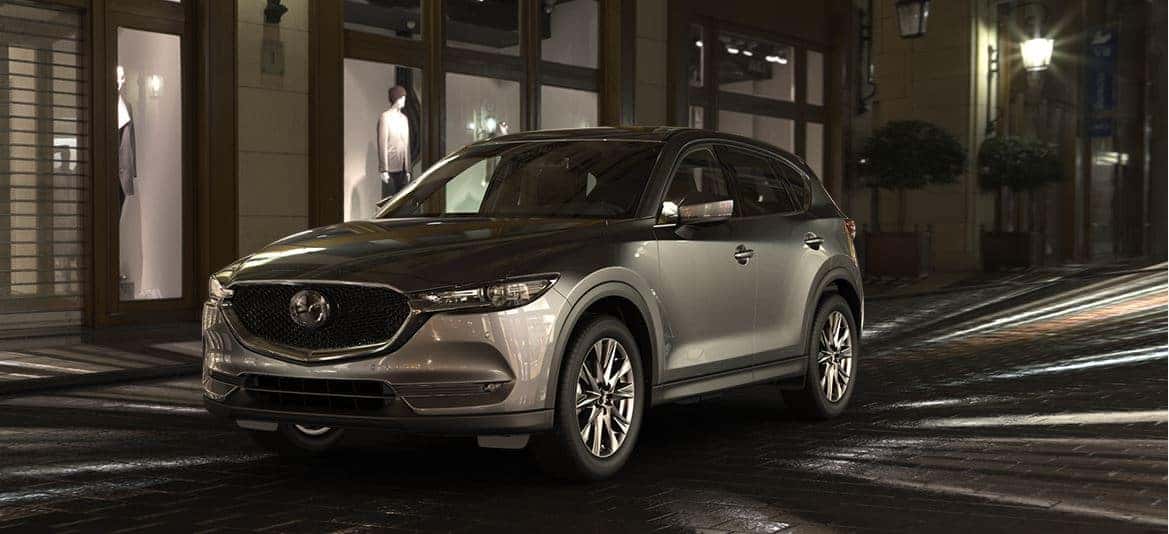 Upgrading your car is an exciting process, but it can also be stressful navigating through the financing process. Here at Hiley Mazda of Arlington, we strive to take as much of the stress off of your shoulders when you finance a new Mazda car. When you choose our Mazda dealers near Fort Worth, you can count on great customer service as you search for a new Mazda vehicle.
Why You Should Trade-In Your Vehicle at Hiley Mazda of Arlington
One of the best things to make financing go by smoothly when you want to transition from your old car to a new car is to trade in your vehicle. When you trade in your used vehicle for a new car you get to benefit from a reduced cost, meaning a lower down payment and lower monthly payments. And yes, you could just make this money back yourself by selling the vehicle on your own, but trading in your vehicle means that you don't have to go through the process of advertising your vehicle and waiting for a buyer to take the vehicle off of your hands. When you trade in your car, you get to have the smoothest transition between vehicles possible; the old car gets taken off of your hands and you get to drive off in your new car at a huge discount. We will always make sure to offer you a fair price for your trade-in. We value having quality pre-owned cars in our inventory, so we are willing to pay the full price of what your vehicle is worth. You can get started on this process online by using our convenient tool that allows you to estimate the value of your trade-in so you can come in prepared.
What to Do Before You Trade In
Our appraisal process is quick and easy. Simply bring the car you want to trade in during the buying process and we will jump right on getting the actual value of your car discounted from your purchase. Make sure your vehicle is nice and clean when you bring it to our dealership. You should also take out any of your personal items to help the process go by more quickly. Make sure you also bring the title for your car along with the owner's manual.
When you want a smooth transition between vehicles and a great deal on your new Mazda, trade in at our Arlington Mazda dealer.