New Mazda Financing at Hiley Mazda of Arlington near Fort Worth, TX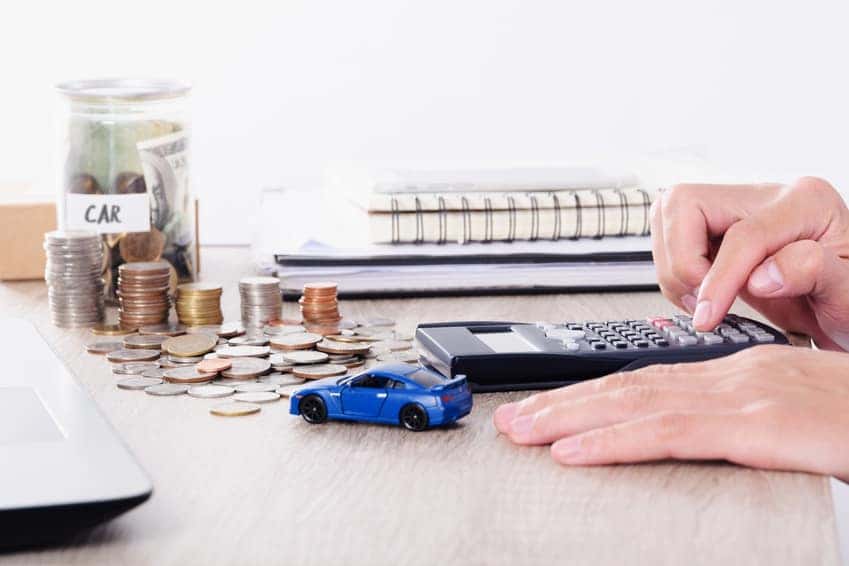 Most drivers feel pretty excited when they're getting ready to buy a new car, especially a new Mazda. However, it can start to feel a bit overwhelming when they get to financing. Luckily, our Mazda finance team here at Hiley Mazda of Arlington can make the process simple and stress-free. Head over to our Mazda dealership near Fort Worth today to experience great service while you shop for your next car.
Our Finance Department
One of the best aspects of financing with us is that we make it easy to get started right from your home. You can estimate your monthly payments in seconds using our online payment calculator tool, and figure out which vehicles are in your budget. And if you plan on a trade in, you can find the value of your trade, too. Once you have your budget and know how much you'll need to finance in order to make your purchase, you can apply for financing online to get a jump start on the process.
When you visit us at our Mazda dealership, our team can address any questions or concerns you have, including your credit score, whether you should consider leasing, and more. If you have poor credit, we can still secure you a loan approval so you can start to build your credit back up while enjoying an amazing vehicle.
About Car Loans
While we can certainly help people with all kinds of credit scores, it's important to note that you can expect to be rewarded with lower interest rates if you have a higher credit score. You can also choose your repayment term for your purchase, up to 72 months. Just keep in mind that a longer repayment term may result in a higher interest rate. Our team will give you personalized guidance to help you make the best decisions. When you arrive at our Mazda dealership, be sure to have your driver's license and financial paperwork with you so we can process your loan and get you behind the wheel of your new Mazda.
Contact or visit our Mazda dealership near Mansfield today to learn more about car loans and how we can help you make the most of your car-shopping experience!