How to Care for a Luxury Car near Fort Worth & Mansfield, TX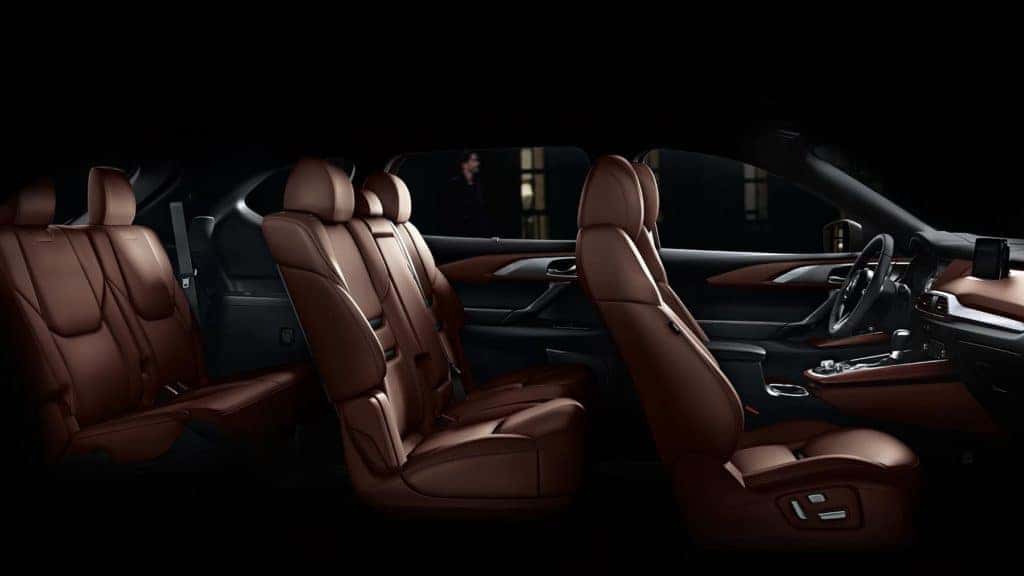 At Hiley Mazda of Arlington, we are proud to offer new Mazda cars that are made with the goal of getting as much enjoyment possible out of each journey. From the advanced, performance-enhancing technology to the motion-inspired KODO design philosophy, Mazda vehicles exude sophistication and refinement in every regard. In order to get the most out of your driving experience for years to come, head over to our Mazda dealer near Fort Worth for exceptional Mazda service.
Taking Care of Your Luxury Car
When you drive a car you are proud of, you want to do everything you can to keep your car looking as pristine as possible to maintain that feeling of refinement. At our Mazda service center in Arlington, we offer a complimentary car wash with each service we provide to make sure your car looks as good as it drives. For a driving experience that doesn't diminish and for maintained efficiency, getting routine car service for your luxury car is key. This includes getting regular oil changes to protect your engine's parts, tire rotations for a smooth and safe ride, and brake checks to make sure your car is as safe as possible.
Whenever you bring your vehicle to our service center for a maintenance task or repair, we will always conduct a multi-point inspection at no extra cost. We will make sure your tire pressure is at the right level, your fluids are topped off, your lights are all working just fine, and that your air filters are in good condition – and much more.
Why Choose Our Service Center
At our Mazda service center near Mansfield, we only use certified technicians that get routine training to stay up to date on the latest parts and procedures. We also welcome drivers who don't have a Mazda vehicle to get maintenance and repairs done at our shop as well. If you end up needing more than just regular maintenance and need parts replaced, we have a wide selection of Mazda parts and make it easy to find what you need. Our technicians can install your new parts and get you back on the road quickly so you can keep enjoying your car.Choose our service center for family-owned service you can count on each time. Visit or contact our Arlington Mazda dealer today to learn more about how we can improve your driving experience through quality service and a great selection of Mazda cars.