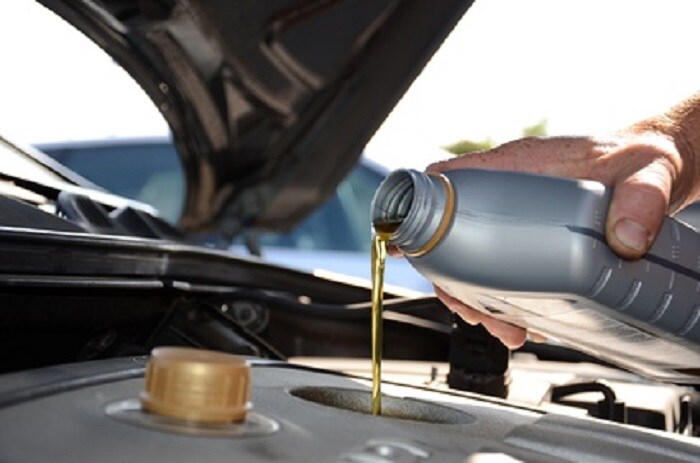 Most drivers know that their car needs regular oil changes, but here at your home for new and used Mazda cars, we've also seen that many drivers don't know why oil changes are so important. But keeping up with oil changes can make a huge difference in your cars performance and overall health – so it's important to maintain a regular service schedule for your oil changes.
The most basic function of oil in your Mazda SUV or car is to keep all the engine parts lubricated so the heat and movement involved in driving don't wear down the engine prematurely. Not only that, but this lubrication actually cools your components, helping keep your engine from overheating. Oil changes ensure that you've got plenty of fluid to keep your engine running smoothly!
Regular oil changes and the engine lubrication that goes with it\ do more than just keep things running smoothly. Oil actually removes some of the dirt and muck that could seriously damage your engine – but since all this dirt ends up in the oil, it's important to change your oil before it turns entirely to sludge. And an engine without proper oil levels might actually consume more fuel, so your gas mileage can keeping your oil fresh as well!
Oil changes lead to two things – a car or SUV that performs better, and a longer life for your vehicle. So don't put off those oil changes! Luckily for local drivers, oil changes are quick and easy at our dealership near Fort Worth. Whether you need Mazda service and parts, stop by Hiley Mazda of Arlington today.