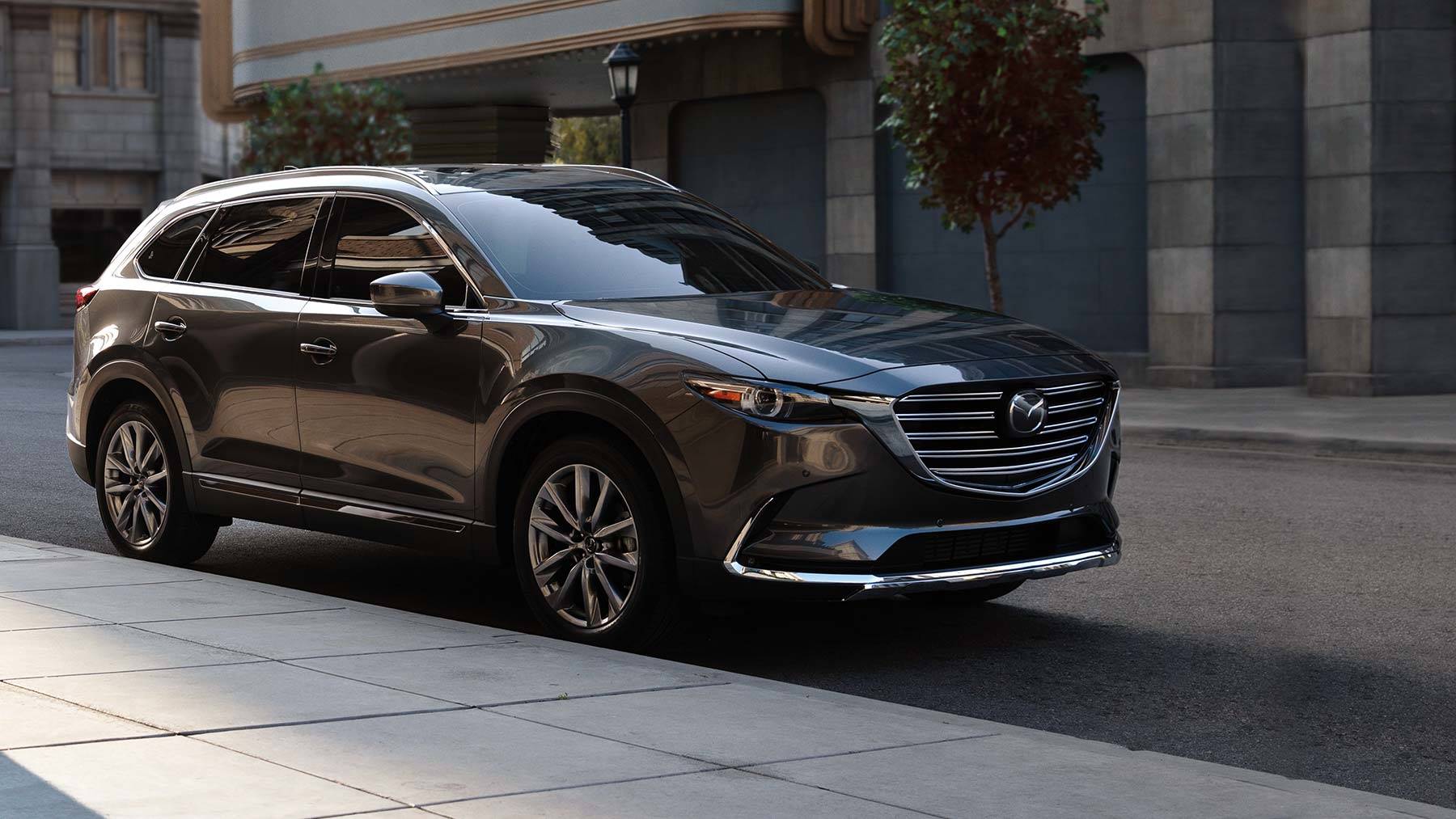 Now that summer is in full swing, it's the perfect time to take advantage of the season and get outdoors. But to really take advantage of the season, you'll need the right vehicle to get you where you need to go. That's where we come in! When you visit Hiley Mazda of Arlington, you can choose the perfect Mazda SUV for your summer plans!
Let's start with our largest option, the 2019 Mazda CX-9. In addition to its spacious interior, large enough to fit kids, camping gear, or both, the Mazda CX-9 also comes with predictive i-ACTIV AWD®. This system helps keep track of everything, from temperature to your braking to give you the best possible traction, making the 2019 Mazda CX-9 a great choice if you're driving long distances or heading across more rugged terrain. Another great option for getting outside is the 2019 Mazda CX-5. Smaller than the Mazda CX-9, the 2019 Mazda CX-5 is still powerful and versatile enough for plenty of excitement. Its rear seats can be folded down to room for everything from coolers to fishing gear, and a towing capacity of 2,000 pounds makes it easy to haul whatever you need behind you as well. The fuel efficiency of this compact model makes your travel that much more easy and affordable.
Wherever you're going, Mazda can make taking advantage of the great outdoors a little bit easier and more fun. Visit us today to test drive an SUV like the 2019 Mazda CX-5 or 2019 Mazda CX-9. Mansfield drivers looking for adventure this summer can find the perfect vehicle to take them where they want to go here at our Arlington, TX Mazda dealership.