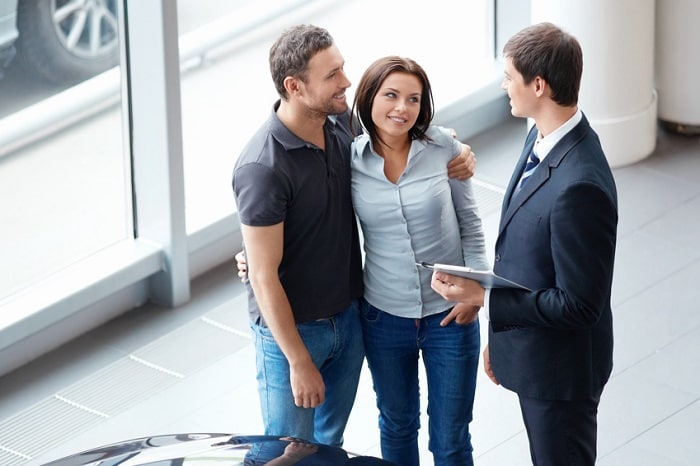 Happy 2019! For many of us, the celebrations have already died down – and more than a few resolutions have already been abandoned. But we know that many of our customers are sticking with their goals for 2019, and working hard to make this year better than ever. We're already impressed with everyone dedicated to their resolutions, but we want to suggest a few more. Whether you're driving a new Mazda SUV or a pre-owned Mazda3, don't forget your car this year! You can always ask our staff for ideas about great vehicle resolutions this year, but we wanted to share our top three with you.
1. Commit to your maintenance schedule in 2019! Make sure you're getting twice-yearly oil changes, and see what else your car may need at this stage in its life. Our Mazda service center can help you do a check-up, and tell you what to expect in the upcoming year.
2. Make 2019 a new car year! If you've been driving an old car for a while and are tired of the constant maintenance needed, set a goal of trading in your old model for a new (or new to you) Mazda model, and enjoy all the comfort and innovation you can find in later model year cars.
3. Start saving for your next vehicle. Maybe you don't own a car now but know you want one, or maybe your old car has some months or even years left in it – either way, it's never too early to start saving for your dream car. The more you save, the easier it will be to get exactly what you want in a vehicle!
Whether they're driving a decade-old model or a brand new 2019 Mazda CX-9, Fort Worth, TX drivers owe it to themselves and their cars to make a commitment this year. Make 2019 the year your vehicle gets the care it needs, or the year you drive home in a brand new vehicle. Whatever your goals, the staff at Hiley Mazda of Arlington can help.