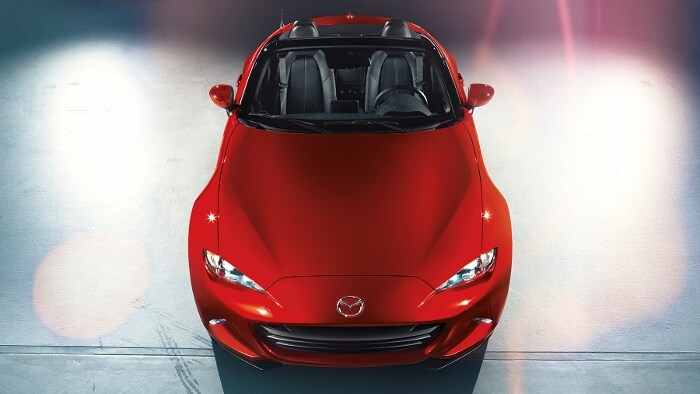 The Chicago Auto Show is the country's longest-running auto show, and currently the largest as well. So here at your Arlington, TX Mazda dealership, we always look forward to hearing about which new Mazda cars will be displayed or debuted at the important show. The show kicks off this weekend, and Mazda automakers did not disappoint. In addition to highlighting several models already on sale, the company will be debuting a very special anniversary edition of a popular Mazda model.
The 2019 Mazda MX-5 Miata 30th Anniversary Edition will be making its world premiere at the Chicago Auto Show. The Mazda MX-5 Miata is one of the most iconic Mazda models, and for good reason. The model is a perfect combination of roadster excitement, open air style, and affordability. It was 1989 at what was then called the Chicago Motor Show that the very first Mazda MX-5 Miata debuted, and we think it's pretty special that the release of the 30th Anniversary Edition will be celebrated in the same place. The idea behind the original Mazda MX-5 Miata was simple, and hasn't changed in 30 years: create a car that makes everyone happy. Based on the excitement and joy we see every time someone drives a new Mazda MX-5 Miata off our lot, we think Mazda automakers have succeeded!
The 2019 Mazda MX-5 Miata 30th Anniversary Edition is a limited release, so you may not be able to get one of these special versions yourself. But you can visit us at Hiley Mazda of Arlington for a test drive of the newest Mazda MX-5 Miata to see for yourself exactly what is so special about these Mazda cars.