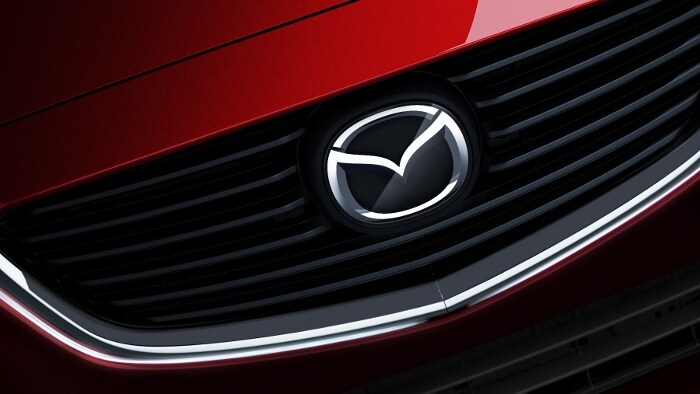 Mazda automakers have been doing some exciting things lately. We've talked already about some of the most exciting new models, like the 2019 Mazda3 and the 2019 Mazda CX-9. But today we wanted to look ahead a little, and give local drivers a preview of another highly anticipated new Mazda model: the 2020 Mazda CX-30. This brand new crossover SUV made its world premiere last month, and although it won't go on sale until much later this year, we're already looking forward to when it arrives on our lot!
Like other new and re-designed Mazda models, the 2020 Mazda CX-30 uses the Kodo design language, giving it a sleek, elegant look. It was designed with ease of use for the driver at the forefront. Because it is higher than a passenger car, visibility is excellent and getting in and out is easy. The compact body style means great maneuverability on the road or into tight parking spaces. And with enough cabin space to comfortably seat adults even in the rear, the 2020 Mazda CX-30 was made for road trips.
The new crossover SUV has the performance to go with the sleek look and comfortable ride. The model utilizes the latest engines of SKYACTIV® TECHNOLOGY to ensure a responsive drive experience and great driver control. Engineers worked hard to make sure turning, braking, accelerating, and more were top of the line to make sure drivers enjoy their time behind the wheel.
Mazda President and CEO Akira Marumoto said that Mazda automakers "designed the [Mazda] CX-30 to be an essential partner in a customer's daily life," and it sounds like they've succeeded. We can't wait to bring this exciting new crossover SUV to our Arlington, TX Mazda dealership. Drivers can learn more about the 2020 Mazda CX-30 and other exciting new Mazda models here at Hiley Mazda of Arlington.