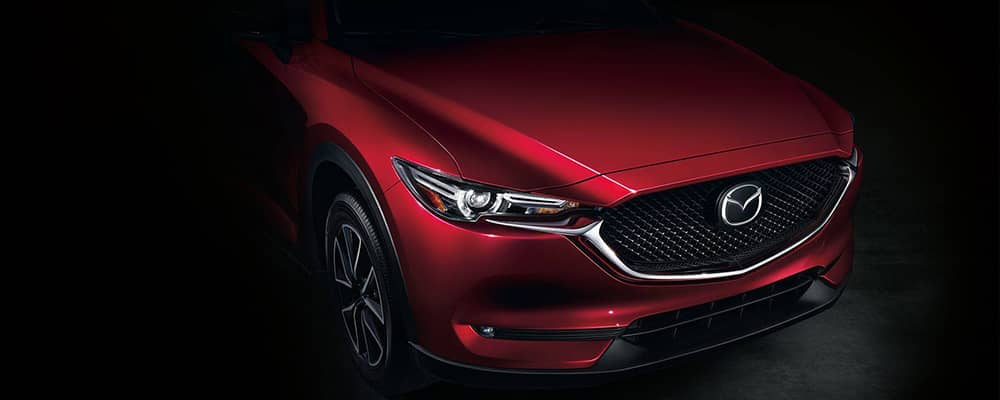 ?
The Mazda CX-5 is one of the most popular SUVs on the roads today, and it's not just our customers who love the smooth handling and upscale features of this vehicle. Industry experts have released stellar Mazda CX-5 reviews, praising everything from the exterior style to the driving dynamics of the latest model. What can you expect from the Mazda CX-5 trim levels? Let's take a look!
Model Highlights
The Mazda CX-5 specs have been refreshed for 2018, and Edmunds raves about the subtle changes. Reviewers loved the sleek and modern exterior, along with the responsive steering and suspension. In fact, they dubbed the Mazda CX-5 "one of the best small SUVs available!" Kelley Blue Bookconcurred, noting the sporty handling feels more like a hatchback than a traditional SUV and the exceptional fuel economy - especially from the available diesel powertrain option. And while The Car Connection also touched on features like the attractive chassis and smart steering, they also loved the upscale interior with options like soft leather upholstery and even an available head-up display.
Notable Quotes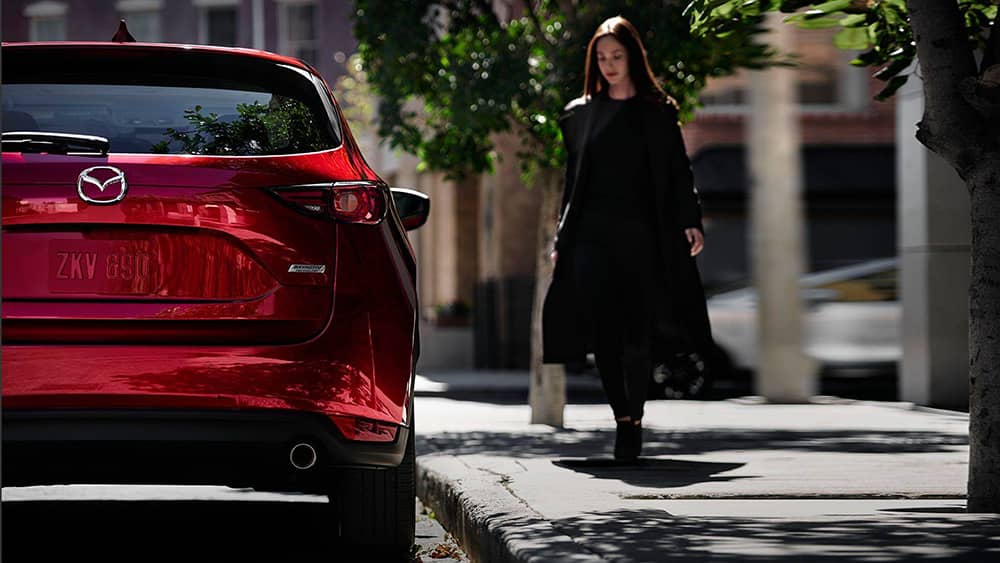 ?If you want to get a better sense of the Mazda CX-5 reviews, why not check out the sources for yourself? Here are a few quotes from the experts:
Car and Driver: "Distinctive styling and engaging driving dynamics separate the CX-5 from the competition. The marvelous Mazda appears more expensive than it is—which adds to the charm."
Car Gurus: "The CX-5 is also an undeniably stylish little SUV. With chiseled design and upscale detailing that set it apart from the crowd, if the CX-5 were to be mistaken for anything but a Mazda, it would be for a premium or luxury brand."
U.S. News & World Report: "The 2018 Mazda CX-5 is a great compact SUV. Mazdas are usually some of the most fun-to-drive vehicles in their respective classes. The CX-5 is no exception, boasting dynamic handling without sacrificing ride comfort."
Find Out More About the Mazda CX-5!
Now that you've gotten a taste of the Mazda CX-5 reviews, why not put this SUV to the test? Visit Hiley Mazda of Arlington, near Fort Worth and Mansfield, to take your test drive today! Still researching? Check out our guide to the Mazda CX-5 capacity.
More About The CX-5