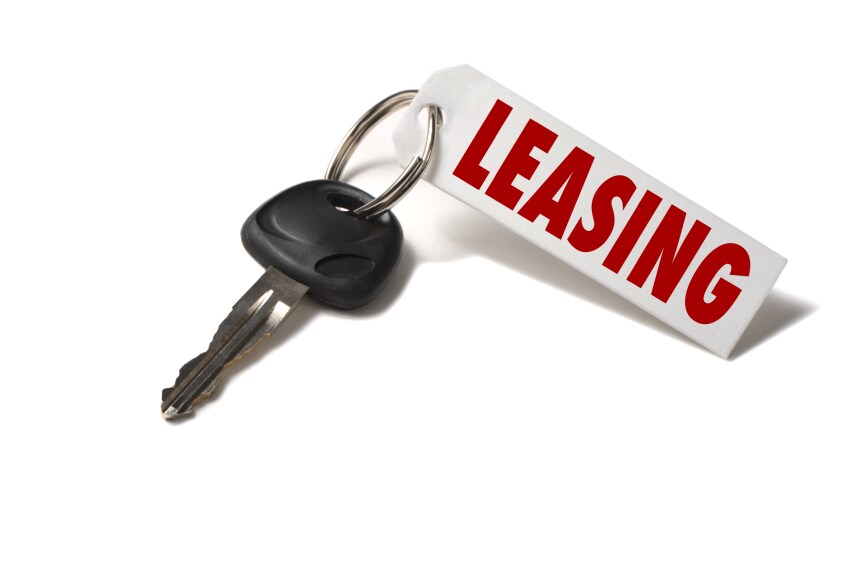 For the last few years, you've been enjoying your Mazda SUV or car at low monthly payments thanks to a great lease deal from your Arlington, TX Mazda dealership. But in a few months your lease is up – so what's next? Don't worry, we've got you covered! From timelines to things to consider, the end of a lease is easy if you know what's coming.
About 60-90 days before the end of your lease, you'll be contacted about your inspection. While of course we understand that no car that's been in use for years is going to come back in pristine condition, we also want to make sure there's no serious damage. You may want to do some cleaning and fixing up on your own before this to show the model in the best light, and make it easy for us to see what good care you've taken of your car.
Around this time is also when you'll want to start thinking about what you want to do next. One of the great things about leases is that you can walk away after two or three years, and upgrade to a newer model, or even something entirely different than what you've been driving. Think about your needs now. Has your family been expanding? Has your commute gotten longer? Do you find yourself driving more often? Or perhaps you're so in love with the car you've been driving, that you want to buy it for the price agreed on in your leasing contract – you can do that too!
When the time comes to turn in your lease, remember to bring back everything you got with the vehicle upon lease – including extra keys, accessories, etc. Then visit your expert Mazda dealers, and we'll help you through the next steps, whether it's a return, a purchase, or leasing a new model like a 2019 Mazda CX-9. Fort Worth, TX area drivers can find out more about leasing, leasing specials, and what's next when they call or visit Hiley Mazda of Arlington.