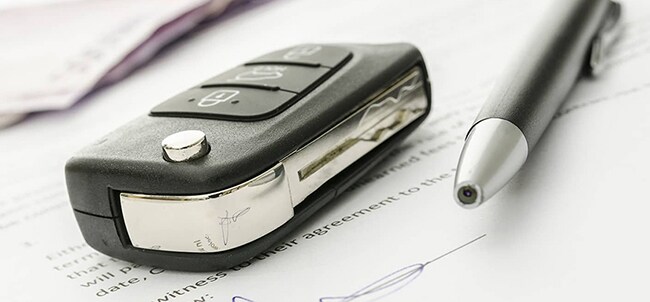 The debate between leasing vs. buying a vehicle is always a hot topic at the dealership, and while many customers swear by financing, there are tons of reasons that you should lease a car instead. A car lease typically lasts between two to three years, so you get a lot of flexibility out of this short-term commitment. Whether you need a business vehicle or just want more chances to upgrade, Hiley Mazda of Arlington is here to show why a car lease just might be perfect for your needs.
Leasing vs. Buying
So, why are there such differing opinions over leasing vs. buying? Because different drivers have different needs. If you are happy to stick with one vehicle for a decade, then you might prefer buying. If you prefer exploring different models, leasing might be better for you. If you have a serious chunk of change saved up for your down payment, you might prefer the equity-building process of financing. If you don't, you might prefer the lower up-front cost of leasing. Really think about your wants and needs to determine which method best suits your lifestyle.
Reasons to Choose a Car Lease
There are also a number of circumstances where a car lease is more suitable than a car loan. See if any of these scenarios sound familiar!
Buying a car for your business? A car lease is the way to go. You won't have to worry about the steep depreciation of a car loan and you'll save a lot of money on a down payment, which frees extra capital for the rest of your business.
Only need a car for temporary use over a year or two? Lease a car to save yourself the hassle of paperwork and maintenance fees, and simply drop your car back to the dealership when the lease is up!
Do you like switching models frequently? A car lease typically lasts for the duration of your warranty, so leasing a car is a great way to try out the newest designs and technology worry-free.
Learn More About Buying a Car at Hiley Mazda
If you're located in the Fort Worth or Mansfield areas, stop by Arlington to visit Hiley Mazda in person. We'd be happy to talk with you about your options for leasing vs. buying. Want more tips and tricks? Learn what to bring when buying a car!