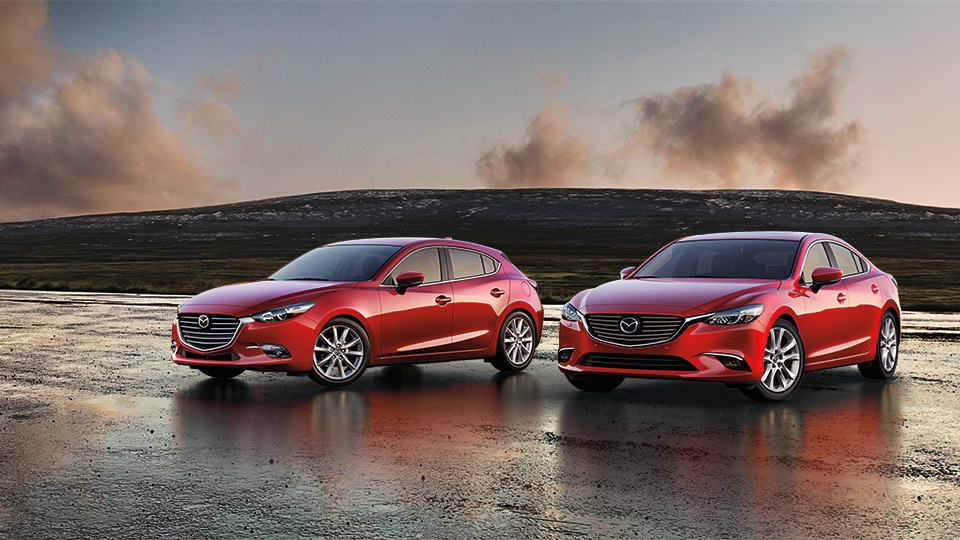 What are manufacturer incentives?
Manufacturer incentives are a tool that manufacturers use to help sell new cars in a competitive market. There are a few different types of incentives that may be available in the new car market today. Sometimes, such as with Mazda's Driver's Choice Event, the customer may choose between a few different incentives that are being offered simultaneously. Some incentives may be combined with others to sweeten the deal, but most may not be, and must be used as a standalone deal. The good news is, it is The Driver's Choice! So, choose wisely! Here are some details that may make the task a little easier on you!
Customer Cash Incentive
Customer cash incentives, sometimes called rebates, are an allocation of funds the manufacturer provides directly to a customer to help reduce the bottom line cost of purchasing a vehicle. This type of incentive is considered guaranteed cash, because the customer does not need to meet any special qualification to receive it. In other words, it is available to everyone purchasing the vehicle the customer cash incentive was designed to promote. You may have never known this before, but you can usually tell the dealership how you would like to receive the cash incentive. You can tell them that you would like it taken right off the final price of the vehicle, or you can go ahead and pay full price for the car and receive the rebate in the mail in the as a refund check from the manufacturer. It usually never makes sense to pay more up front and then receive the refund later, but the choice is yours!
The customer cash incentive is for you if you are paying cash or using a bank or credit union that is not partnered with your manufacturer to purchase your brand-new car, truck, or SUV.

Special APR Incentive
As cars become more and more expensive, due to the increase of technology inside cars and ever-increasing safety standards, the need to finance them becomes more and more important. Some of the best deals don't come in the form of a cash back offer, but rather as a super low Annual Percentage Rate (APR) such as 0% APR. You must be approved for financing through the supporting lender to acquire these types of incentives.

Special Lease Incentive
There are all kinds of moving parts that make some lease incentives better than others (we'll save leasing details for another day). Most manufacturers' leasing incentives are spelled out for you in detail on the manufacturer and dealers' websites. If you read carefully you can see the monthly payment, down payment requirement, and residual amount due at the end of the lease. ALL manufacturers' national lease offers will exclude tax, title, and license fees, which means YOU are responsible for those in some fashion or another. If you are the type of person looking for the lowest possible monthly payment, have predictable driving habits, and do not have a reputation for destroying your car's interior and paint in a short time, then leasing should be considered because it will often be the manufacturers most aggressive (biggest savings) offer.

Special Crowd Incentive
These are specialty incentives that are aimed at very specific groups of buyers. You have probably heard of the College Graduate Program, Military Veterans' discount, or Owner Loyalty incentives programs. These are just a few example of many that exist out there. Manufactures have been known to send exclusive incentives directly to potential buyers' homes. So check your mailbox, and research carefully. You may qualify for some additional savings and not even know it. Some of these may be combined with other incentives like the ones from above, and some may not. Ask your dealer for details.